Ryan melds enigmatic illusion, a dynamic style, a strong liberal arts education and an offbeat sense of humor
Program Titles
Magic that happens right in front of the audience members: what creates a truly memorable experience.
Magical moments can be created to illustrate points, help instill an emotion throughout your audience, or simply break the ice.
A unique entertainment force: a Purveyor of Mystery
The all-new interactive show Ryan is now performing for virtual audiences: Virtual Magic & Mentalism Show
Ryan Oakes a magician and mentalist is one of the country's most sought-after corporate entertainers — he averages over 100 shows per year. A decorated veteran in the field of magic, Ryan has performed his unique brand of illusion all over the US. He was the youngest person ever to win the Society of American Magician's National Magic Competition, one of the highest honors in magic. Since then, Ryan has performed at literally thousands of events, including an appearance at the White House (Clinton administration).
He has been profiled in Forbes magazine and The New York Times, and been written up in Entertainment Weekly, Star Magazine, The New York Post, and Variety. He's been seen as a guest on The View, HARRY, Inside Edition, and Montel, as well as appearances on CNN, The Discovery Channel, ESPN, and The Disney Channel. Ryan primarily performs at corporate functions and maintains an impressive list of Fortune 500 clients. While most of his work is concentrated in the US, Ryan also travels internationally for events and has performed for US troops in Cuba, Japan, Italy, Spain, Greece, and Guam.
Ryan co-starred in The Real Hustle, a television series that aired primetime on the truTV network. The show demonstrated how con artists use psychology, sleight-of-hand, and technology to swindle innocent marks.
Ryan works as a magician , where he leverages his magic knowledge to achieve client goals in projects ranging from product launches to corporate sales presentations.
Ryan has created custom solutions for clients ranging from Hermes of Paris to Las Vegas legends. Ryan holds a degree in Psychology.
Magician & Mentalist • Deceptive Collective
Can magic go virtual?
Absolutely!
Mentalism Show: Ryan's stage show is a unique blend of mentalism, mind-reading, and sleight-of-hand that's designed to engage your guests and leave them scratching their heads long after the show has ended. Minds are read, thoughts are projected, and impossible coincidences are made possible. Every moment of the show is carefully constructed to maximize audience interaction. Randomly thought-of words are instantly revealed, a phone number is predicted from a book of millions, and unique memories are literally plucked from spectators' own minds. With Ryan's dynamic stage presence and contagious sense of fun, this interactive experience is sure to captivate even the most skeptical of audiences.
Ryan Oakes: Magic is the fusion of multiple art forms and, when presented with specific goals in mind, is both highly entertaining and an effective means of communication. Let's get creative! He looks forward to working with you to make your event, your company, or your product a success.
Society of American Magicians Adult Stage Magic Competition and was given the prestigious Kleinman Incentive Award for Promise in the Field of Magic. The following year, he took first place at Abbott's Junior National Stage Magic Competition. From there, he has gone on to perform throughout the United States and abroad.
He has explored the marketing potential of his magic and showmanship, helping others to use magical theory within theatrical and business applications.
Ryan has come to meld enigmatic illusion, a dynamic style, a strong liberal arts education and an offbeat sense of humor… making him a unique entertainment force.
Armed with an Ivy League diploma and his bag of tricks, Ryan is ready for whatever marketing challenge your company might present.
"He dazzled the guests."
— The New York Times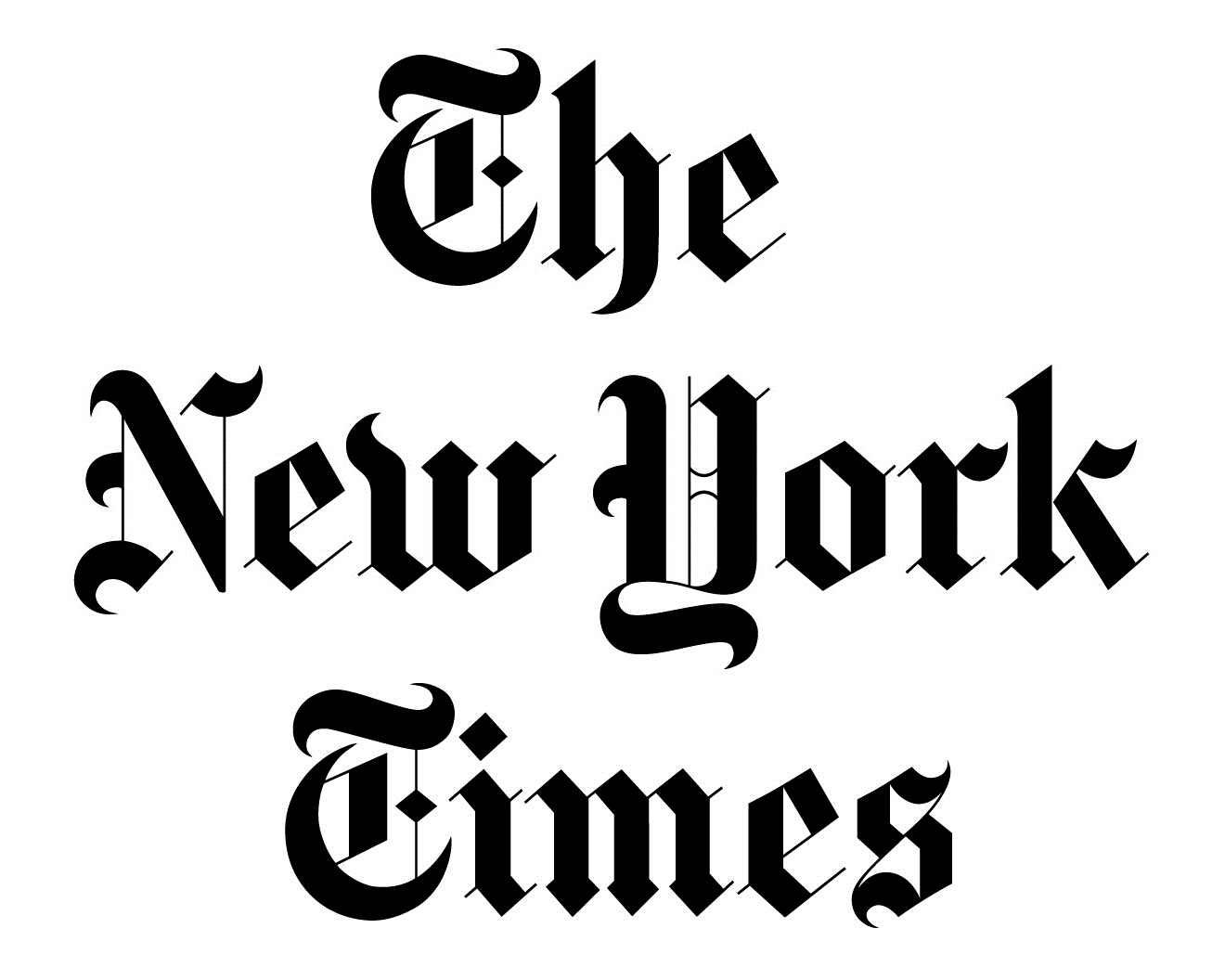 "Mr. Oakes has performed for Fortune 500 companies like TD Bank, the Ritz-Carlton and Google, and at executives' private homes, including Paul Tudor Jones of Tudor Investments and Stephen Schwarzman of the Blackstone Group."
— The Wall Street Journal
"With his quick hands, good looks and ability to read your 'tells,' master magician Ryan Oakes amazes—and charms—audiences from Greenwich to Japan."
— Greenwich Magazine
"He's entertained in the Clinton White House and on private yachts, opened for burlesque queen Dita Von Teese and delighted soldiers stationed at Guantanamo Bay."
— Stamford Magazine

"Onstage, for instance, his demeanor is that of a grounded, mild-mannered everyman — even while reading minds and solving a Rubik's Cube with one hand. In person, he's genuinely affable — even if he has just come from a private show at some Upper East Side townhouse or lavish Hamptons compound."
— MAGIC Magazine
'Hustle' & Flow: Real con-artists unleashed on NY
— New York Post
Party Like a Chicster: 
"Goyal swears by magician Ryan Oakes…"
— AM New York
"Gotcha! A new series shows real con artists at work."

"The network formerly known as CourtTV finds a program right in its wheelhouse with 'The Real Hustle,' which essentially plays like a magic show with a semi-educational consumer-protection hook."

"Deal me a winner: The magician Ryan Oakes demonstrates the earnings-growth shuffle."
— The New York Times Magazine
"Ryan Oakes, an illusionist, astounded the gathering crowd… 'He calls himself a conjuror, and that is really what he is,' marveled Toni O'Hara. 'I have never seen such tricks in my life.' Everyone kept saying, 'How does he do that?'"
— Elements Magazine
Great Escapes: Mika & Ryan Oakes Explore Thailand
— Martha Stewart Weddings Magazine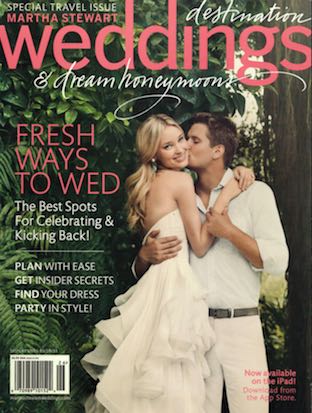 "He is excellent at creating custom-made magic for private parties and corporate events."
— Skyward Magazine
"When Ryan Oakes talks, his hands talk too. They don't just talk, they dance. They punctuate some sentences with a flourish. They are quicker than the eye. Ryan's hands are the tools of his trade."
— The Stamford Advocate

"Just how good is Ryan? Good enough to have been the youngest person to ever have performed at the Magic Castle in Hollywood. Good enough to be the youngest winner ever of the stage show of the Society of American Magicians."
— Connecticut Post
"Ryan Oakes… is one of the best young magicians in the country."
— The Indianapolis Star
Book Ryan Oakes for your Event!